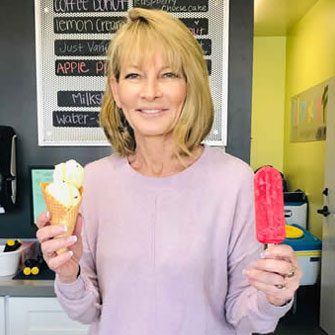 DixiePops started out making and selling ice pops. I was inspired by an ice pop business I saw while visiting my daughter in Dallas in 2016. Months later, and after making, and taste-testing, tons of pops in endless variations, DixiePops came to life as we opened for business in the Little Italy area of San Diego in October 2017.
Within the year, it became obvious it was time to expand into ice cream. The only issue was the size of the Little Italy space – we needed to move if we wanted to grow. We closed Little Italy in October 2018 and re-opened in our new Mission Hills location – at 915 West Washington Street – in January 2019 – and we couldn't be happier. Our goal at DixiePops is to create the most delicious, inventive, refreshing, and addictive ice creams and ice pops around, using only the finest and freshest ingredients possible.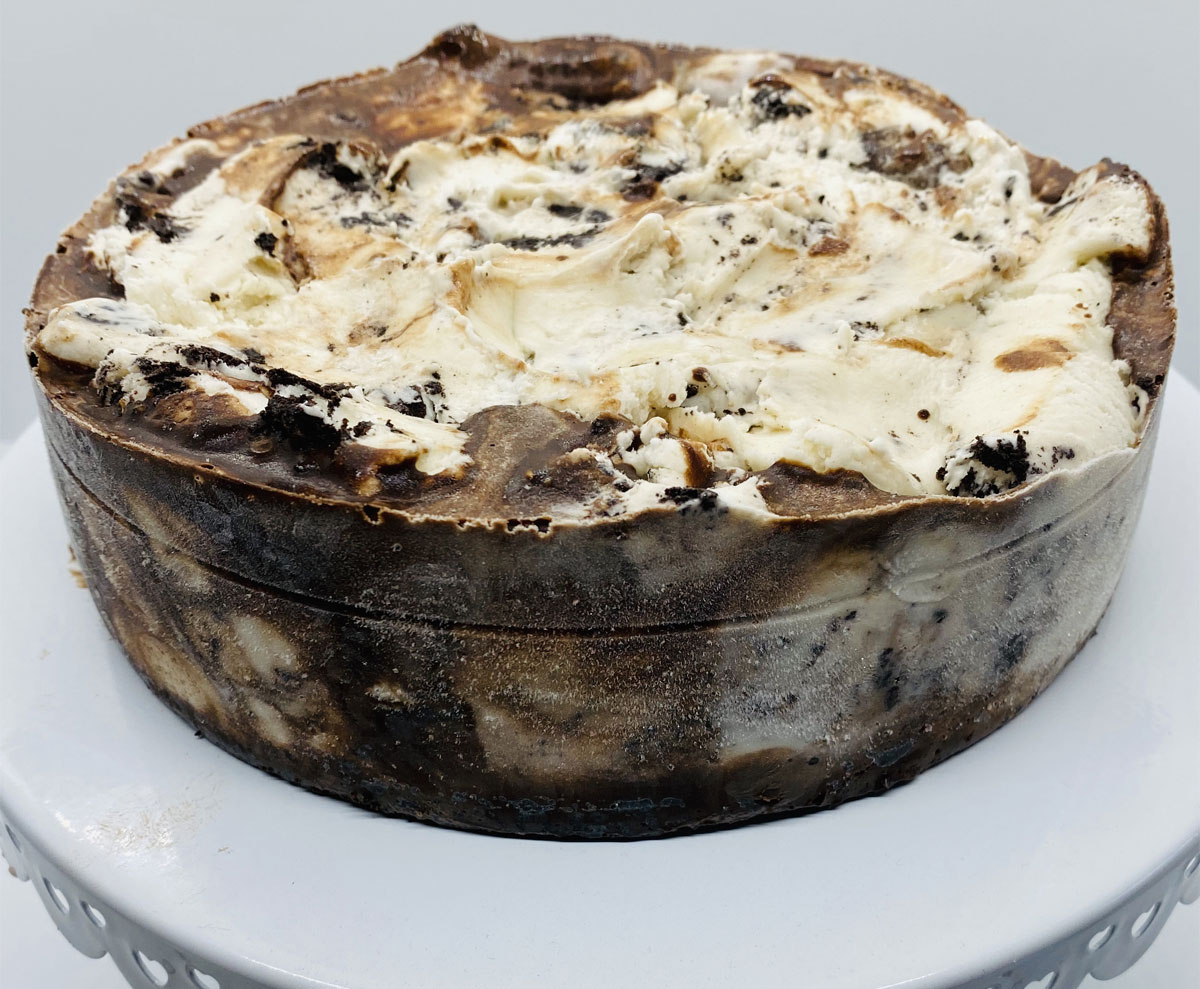 We make our ice creams and ice pops in-house – and most everything is made from scratch – from juicing the fruits and making our own purees – to the marshmallows, toffees, and cookies in the ice creams. Our ice pops are made from real fruits and unprocessed sugar – nothing artificial. We do not use "flavorings" in either our ice creams or our popsicles.
Our hope is that you like what we make so much that you'll come back for more – and that you tell your friends about our wonderfully delicious flavors. Remember, good friends don't let friends eat bad desserts!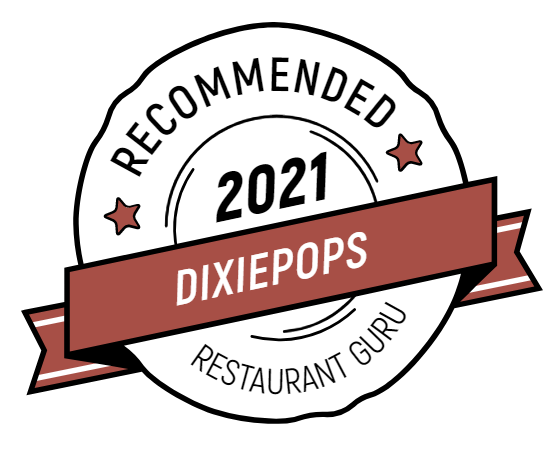 We have been awarded a Recommendation badge by Restaurant Guru according to visitor's reviews!