We carry 16 curated ice creams at a time. We divide our offerings between "comfort" ice creams, "hipster" ice creams and "kid friendly" ice creams.
We carry two dairy-free ice creams every day.

Most of our ice creams are gluten-free.
We use real fruits, nuts, and other fresh ingredients to make our ice creams. No artificial flavorings.
The list below is a sampling of some of our current and previous flavors (we have created over 100 flavors in the last year – most of which we rotate in and out). We like to keep things interesting with a mix of traditional and unconventional flavors, and always encourage you to step outside your comfort zone and try something new. 
Orange with Spicy Chocolate Shatter
Roasted Banana with Chocolate Chunks
Rose and Raspberry Jasmine Tea
Chocolate Raspberry Fudge Swirl
Lemon Ricotta with Raspberry Swirl
Chocolate with Peanut Butter Pockets
If you are feeling adventurous, find out what flavors we are featuring each week by joining our Tap Mango loyalty program (free) to receive flavor alerts.
Joining is free and we promise not to sell your information or to send you cat videos and jokes of the day (no matter how cute or funny we think they are). Completing the 5 question profile will get you a free kids scoop or popsicle on your next visit as well as a free scoop on your birthday. No cards or tags to carry – just log in with your cell phone. We also keep track of your purchases so you can earn points towards free stuff.
We have between 12 and 20 popsicle flavors available at any time. Most of our popsicles are dairy-free and vegan friendly, nearly all are gluten-free, and none contain high fructose corn syrup, soy, artificial ingredients, or preservatives. We use minimal amounts of pure cane unprocessed sugar to sweeten the pops as needed.
We have made well over 100 different flavor combinations. 
Here are some of our most popular flavors:
Watermelon Strawberry Jalapeno
Tangerine Orange Strawberry
We also serve shaved ice, milkshakes, sundaes, Root Beer floats, ice cream pies (both small personal pies as well as party sized pies), baked goods, cookie sandwiches, and other frozen desserts!
Step Outside Your Comfort Zone
We are always creating fun, new flavor combinations. Flavors change frequently and are rotated in and out depending upon customer demand. Come in and try one of our fun flavors today!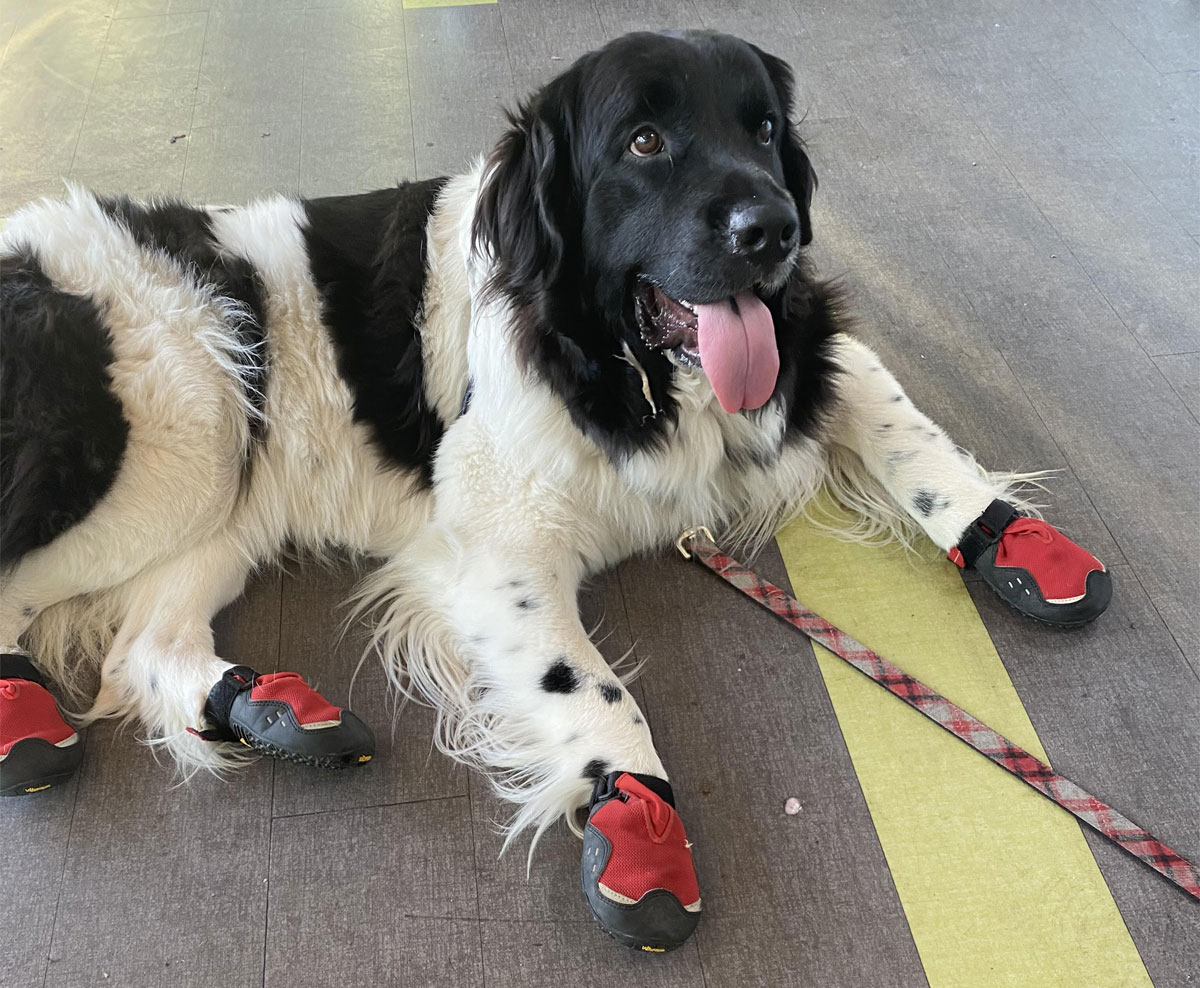 And if you're a dog-owner, bring down your favorite pooch for an amazing Puppy Pop (made especially for dogs) that will bring a big tail-wag to your best pal.
We make our dog pops with "no added sugar"  peanut butter, unsweetened applesauce and yam purée. Dogs sure seem to love these treats.