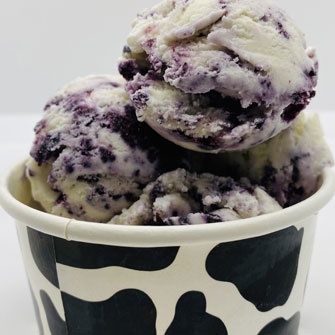 In addition to enjoying DixiePops treats at our Mission Hills location, we are available to be a part of your special events – whether it be a business function, a wedding, or birthday parties for young and old. Both DixiePops ice creams and DixiePops ice pops make for a great dessert and a fun option for your guests to enjoy as they mingle! We are creative and will work with you to ensure a successful event.
Events, Fundraisers, Parties and More
Ice pops are a great dessert twist for weddings, bridal showers, birthday parties, picnics, and any other special event. Ice cream is always a crowd-pleaser. We can also do ice cream stations, mini- milk shake stations, ice cream sandwich stations etc.
Surprise attendees with a non-traditional treat. Who doesn't love a good ice pop? They are relatively mess-free and easy to serve to large crowds. They are also easy to walk with while talking – no need to sit down while eating one. Pre-packaged ice creams or ice cream sandwiches are also great options.
Deliciously effective to help your organization raise funds – from "fundraiser" campaigns for in-store purchases – to setting up "shop" to sell at your location. Either way, a percentage of the sales goes to your organization.
Employee Appreciation Days
A great way to get the team together and to let them know just how much you appreciate them.
We can make ice cream or ice pops in your choice of flavors on a private label – our product, your name. If you have an idea, let's chat.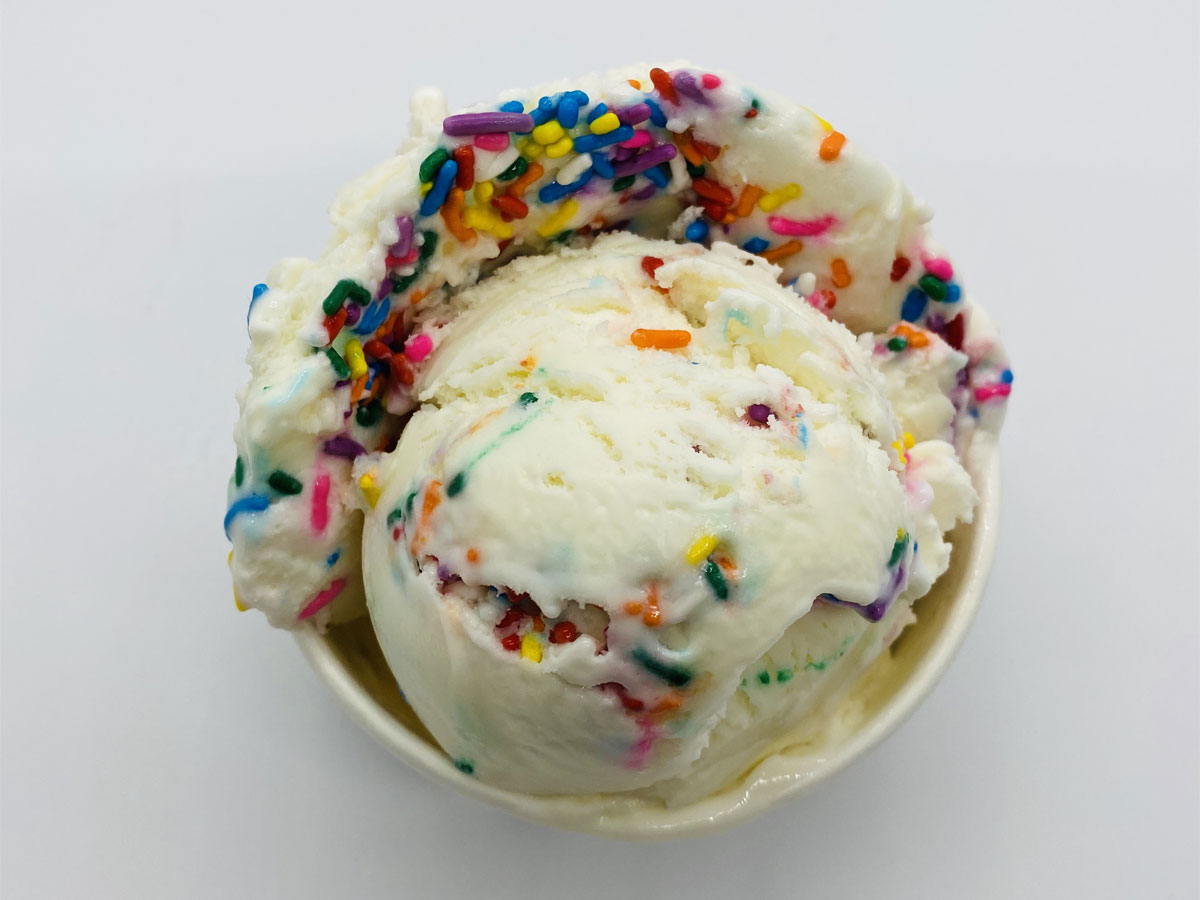 Add Some Flavor to Your Next Event
Whether it is a small order or a large crowd, we will work with you to make your event a tasty success. We are flexible and we welcome your business!
Give us a call at 619-255-5473 or drop us an email at dixie@dixiepops.com so we can discuss your specific needs and how we can best provide you with the perfect treat for your occasion.